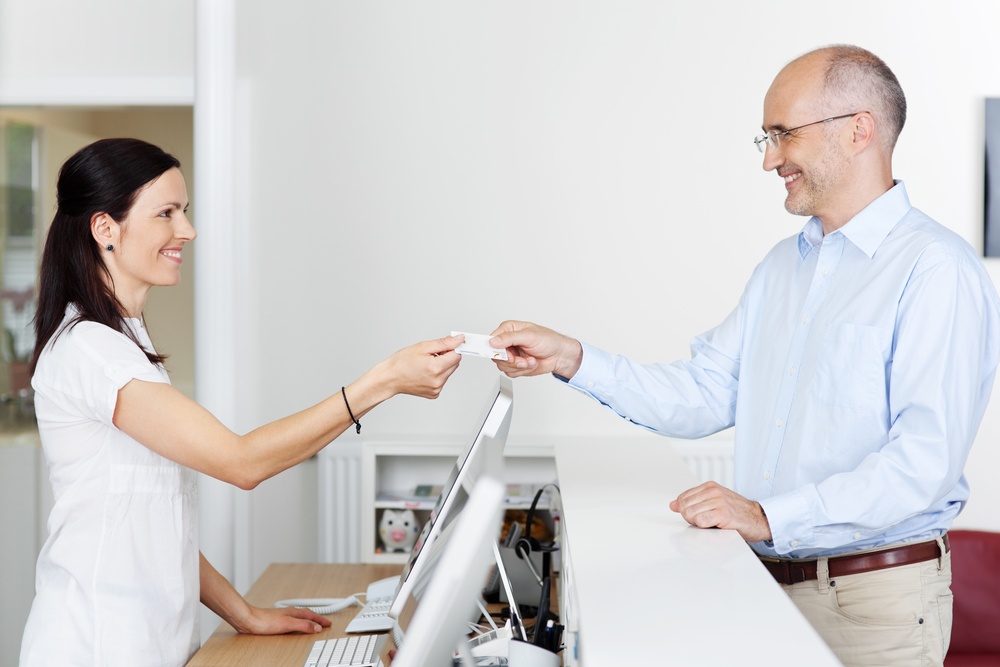 Checking your patient's insurance benefits BEFORE the patient is seen should be a fundamental part of your practice's administrative process. Otherwise, you run the risk of claims being denied and left unpaid. You don't always have the right to appeal or bill your patient which is why it is so important to know the patient's insurance benefits before treatment begins.
When checking benefits, be sure to ask the right questions. Here at Account Matters, we had our administrative experts come up with the top 5 questions you should be asking every time. We highly recommend sharing this information with your front desk staff to ensure they are receiving the most accurate information possible.
Let's jump right in to the 5 most important questions:
1. "What is the patient's financial responsibility?"
Informing the patient of any co-pays, deductibles or co-insurance upfront will guarantee a better patient experience. Not only will the patient know what is expected from them financially, your front desk staff will also feel more confident when asking for payment at time of service. This decreases the chance of a nagging patient balance and can reduce the number of patient statements that you need to send each month.
Routinely checking benefits can also reduce the amount of refunds to the patient or insurance company due to over-payments.