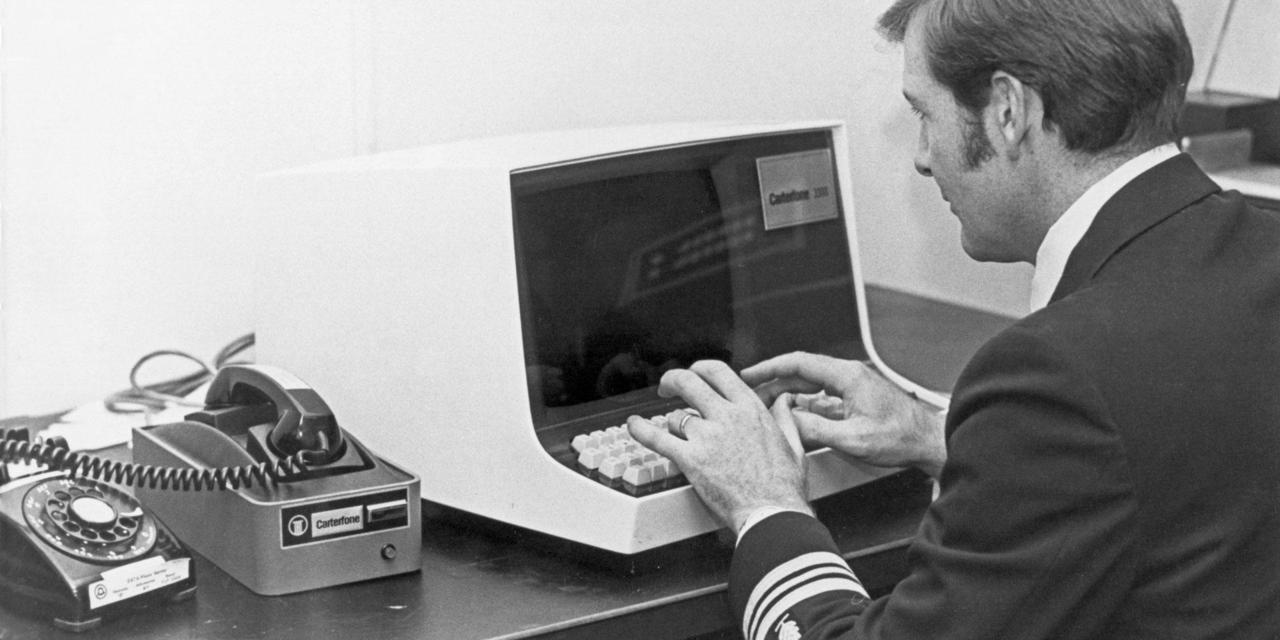 Welcome everyone to the first installment of Account Matter's Tournament of Champions! During the month of March, we will be comparing old school and new school methods of PT, OT, and SLP billing.

To start us off, this week's competitors will be Handwritten Notes vs. Electronic Medical Records (EMR) followed by Printed Claims vs. Clearinghouses. Will the old tried and true methods stand the test of time, or will technology reign supreme? Let's find out:

Handwritten Notes vs. Electronic Medical Records (EMR)

Handwritten Notes- For therapists who have been practicing for over ten or fifteen years, handwritten documentation was your only option, it's just the way it was. Once someone gets into a routine, it can be hard to make a change, especially with the learning curve of technology. Handwriting documentation is time consuming, the documentation is sometimes illegible, and more often than not, the documentation is not compliant. By staying old school, you also must have enough space to store the paper charts.

Electronic Medical Records- EMR's make tracking data over time easier and much more organized. EMR's make documentation faster; saving your therapists time and saving you money. EMR's also come with daily note templates and customizable templates that, when filled out correctly, are 100% compliant. EMR's can be e-faxed or emailed which makes them more convenient and cost-effective compared to paper notes which require faxing or mailing. By switching to an EMR you will save on office supplies and free up some of that storage space.

Results: When comparing old school handwritten paper notes vs using new school technology like an EMR, the clear choice is new school. Technology, like the EMR, has been designed to make processes easier, faster, and more compliant. Although some workers compensation and auto claims must be submitted on paper, many can now be sent electronic with electronic documentation and be accepted. Eventually all notes will be submitted electronically with those claims. We believe electronic notes will be mandatory by all insurances within the next few years.
Printed Claims vs. Clearinghouse Claim Submission

Printed Claim- It is difficult to make any case for paper claims because there are so few benefits to submitting paper claims, if any. Some insurances won't even accept paper claims, such as Medicare and Medicaid. The bottom line is that paper claims take longer to process, cost more, and your staff has no proof of timely filing.

Clearinghouse- We recently discussed what a clearinghouse is and how it is beneficial to the revenue cycle process. The clearinghouse functions as an intermediary who forwards claim information from healthcare providers to insurance payers. The clearinghouse "scrubs" the claims for errors and verifies that it is compatible with payer software. Once your claims have been submitted you will now have an electronic footprint to track your claims.

Results: Once again, new school technology comes out on top as the more effective choice. Clearinghouses provide your staff with proof of timely filing, process claims faster, and make for faster payment posting by allowing you to receive ERA's (Electronic Remittance Advice) through the clearinghouse . Using a clearinghouse also reduces overhead by eliminating the need for CMS-1500 claim forms, stamps, envelopes, etc.

Many therapists have a hard time with change and may feel a bit apprehensive about the technological advancements that are come with their profession. But as uncomfortable as it may be, these changes have allowed for a more streamlined and accountable way to manage claims. If you have thoughts about why certain processes are better than others, we would love to hear from you. Not sure if you are new school or old school? Take the quiz to determine if where you land. If you want to learn more about how your practice can be streamlined with these new school solutions, give the experts at Account Matters a call at 508-422-0231, we are happy to help owners take their practice to the next level.