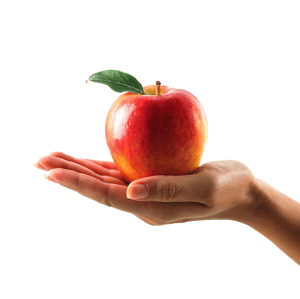 By now your last New Year's resolution has long been forgotten and you are focusing on making 2018 the best year for your business. One way of accomplishing this goal is to make more money, right? If you encourage your biller to follow these 5 healthy billing habits, you are guaranteed to see your bottom line go up.

1. Bill Daily - At Account Matters, we bill daily for our PT, OT, SLP Billing clients and we recommend this to all our clients. Why? Billing daily keeps cash flow moving. Billing daily also helps identify any problems by being able to address denials or rejections straightaway.


2.Work Denials Immediately– As soon as a rejection or denial is received, fix it immediately and get it reprocessed. Do not put them aside to address later – that tactic never works. The longer you wait the longer it will take to process and get paid.


3. Post Payments Daily and Reconcile Revenue with Bank Deposits - Tracking insurance and patient payments and applying those payments daily keeps your accounts up to date. Accuracy is an extremely important part of balancing those payments with the bank account. Prepare deposits and reconcile with the system daily. Make sure direct deposits are in the bank before posting payments from ERA's. Make sure you have processes in place to reconcile and are assured that no one is taking your money.


4.Monitor the Accounts Receivable (A/R) – Managing the A/R is one of the most important responsibilities of owning a business. Constant monitoring of the A/R prevents money from aging, and as many of you know, the longer that money sits in the A/R, the harder it is to collect. Print A/R reports sorted by patient and insurance balances. We recommend exploring other A/R reports your system has that will help managing the A/R easier. For aging insurance money we recommend being aggressive with claim adjusters. Don't leave a message and wait days for a response, keep calling every day until you get results. Patient money is the hardest to collect so do all you can to collect at time of service. You must send monthly statements and follow-up with phone calls. Keep on top of it.

Our company has years of experience in physical therapy billing and our clients have seen the benefits of trusting experts to handle their billing. For those with in-house billers, we highly recommend using these healthy billing habits so 2018 can be your most profitable year ever. If you feel your practice should be taking in more money and would like to speak with one of our billing experts, give us a call at 508-422-0231 or visit www.accountmattersma.com.