Deciding who will manage your practice's revenue cycle is not an easy decision and should not be rushed. The first question you should be asking is, "Should I manage my billing in-house or outsource?" There is no one-size-fits all answer to this question and it largely depends on your individual practice and staff. Today, we are just going to focus on the benefits of outsourcing your rehab therapy billing.
1. Eliminate Staff Cost
Having an in-house biller has a lot of hidden expenses beyond payroll. These expenses include the time and money it costs to recruit, interview, hire, train properly, health insurance benefits, PTO, and the office equipment and space are also required for in-house staff. Outsourcing eliminates all of these expenses and eliminates the turnover which often happens with these types of jobs. Additionally, if your billing staff member gets sick or goes on vacation, this can negatively impact your cashflow whereas a billing company never goes on vacation or takes an unexpected leave.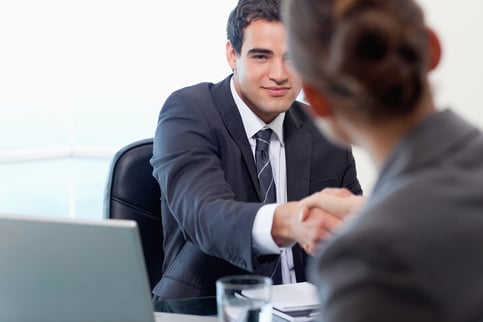 2. Transparency and Accountability
Most medical billing companies should be able to provide you with up-to-date account information and performance reports to keep you informed on the health of your revenue cycle. Many medical billing companies receive a portion of the money collected, it is in their best interest to collect every possible cent for your practice.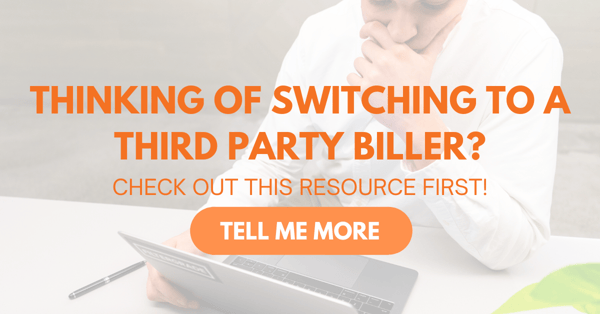 3. Reduce Patient Phone Calls
Patients calling with questions about their bill can take up hours of your administrative staff's time. With outsourced billing, these calls can be significantly reduced. Not only because patients can call the billing company directly, but also because medical billing experts are less likely to make billing errors.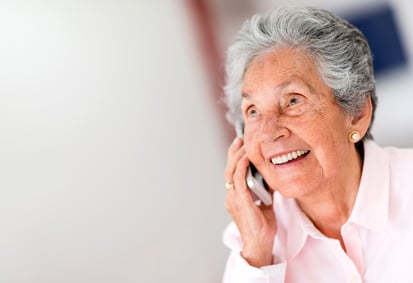 4. Receive KPIs/Custom Reports
Medical billing companies know the formula for a successful practice and can highlight the KPIs (key performance indicators) that impact your revenue cycle such as denial rate or cancel/no-show rate, just to name a few. Here at Account Matters, Inc. we give our clients a detailed month-end report highlighting several KPIs. This snapshot of how their practice is performing helps to identify areas that need improvement. Be sure to ask what reports the billing company will provide to ensure they meet your requirements/expectations.
5. Access to Experts
Keeping up to date with payer rules and regulations can be a near impossible task for in-house billers. Medical billing companies must be aware of policy changes that could impact their client's ability to get paid. A billing company's staff should be able to provide assistance and training for your staff to streamline important processes. If an in-house biller leaves, it can be difficult to find someone to replace the lost knowledge and skills.
Outsourcing your billing can be a convenient and profitable option for a private practice that does not have the time, patience, or people to manage an in-house billing team. Consider these benefits when choosing who will manage your revenue cycle. You can also go here to learn more about Account Matters' billing services.